Brief Introduction
China Sigma's equity investment thesis focuses on diversified and high growth assets in fields such as commercial banking, digital technology, sustainable tea plantations and other key emerging sectors.
Digital China
Digital China is the largest distributor of IT related products in China, and benefits from a nationwide distribution and service network that deals in the widest range of products and solutions. Digital China Group Co., Ltd. is a listed company on the mainboard of the Shenzhen Stock Exchange.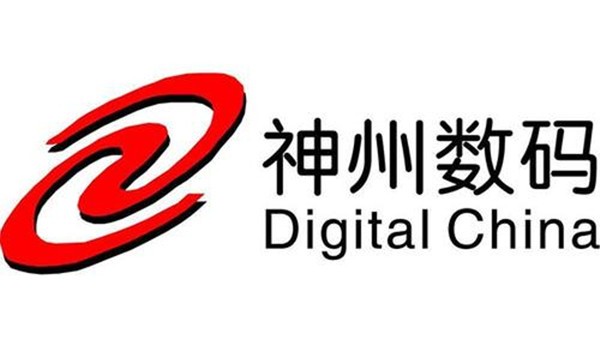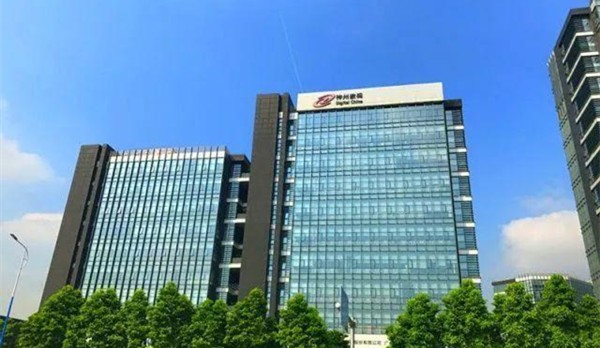 Beijing Rural Commercial Bank
Beijing Rural Commercial Bank was established in October 2005, formerly known as Beijing Rural Credit Cooperatives. Beijing Rural Commercial Bank insisted on making progress while maintaining stability, and made great efforts to promote the adjustment of business structure and the transformation of development mode. The business scale, capital strength, profitability, asset quality and risk resistance were significantly improved, and the main regulatory indicators continued to meet the standards and improve.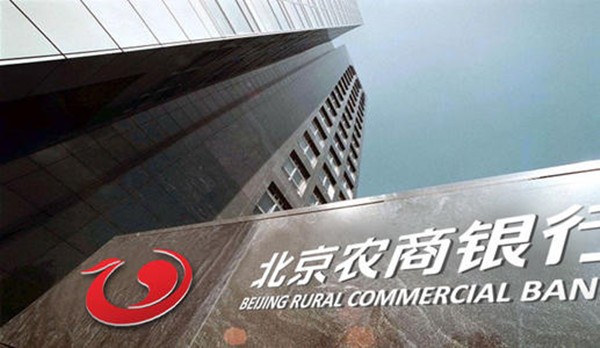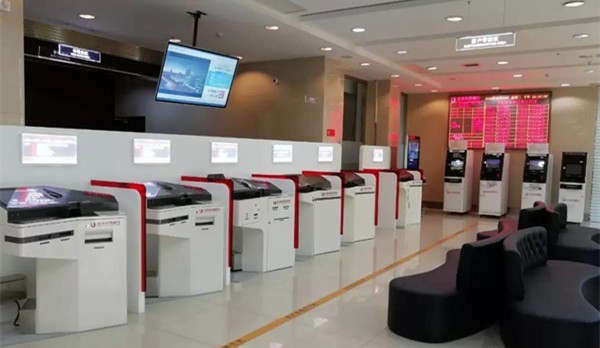 Chongqing Three Gorges Bank
Chongqing Three Gorges Bank was established in February 1998, adhering to 5 strategic directions; "Reservoir Region Bank", "Financial Management Bank", "SME Enterprise Bank", "Retail Bank"and "Regional Listed Bank". The bank has a history of being well-capitalised with holdings in high-quality assets.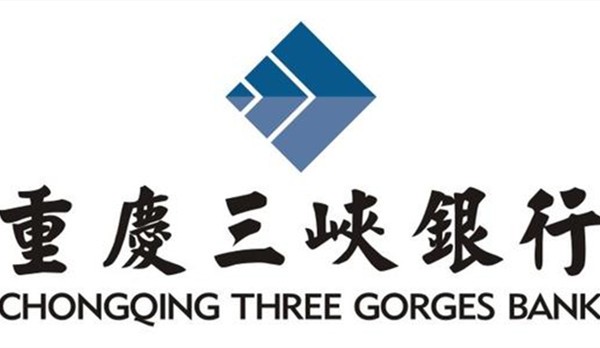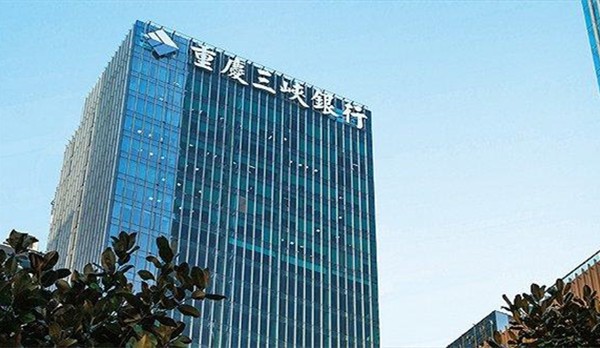 Allinpay Network Services Co., Ltd.
Allinpay Network Services Co., Ltd. established in October 2008, was among the first batch of enterprises issued third-party payment services licenses by the People's Bank of China. The company is a forerunner and pioneer in the payments industry. as well as an industry leading financial payments services enterprise based in third-party payments headquartered in Shanghai. All-in-pay is a vice-president member of the Payment & Clearing Association of China. It is labelled a High-Tech Enterprise and a Key Software Enterprise in Shanghai, having also been awarded the title of Famous Trademark of Shanghai.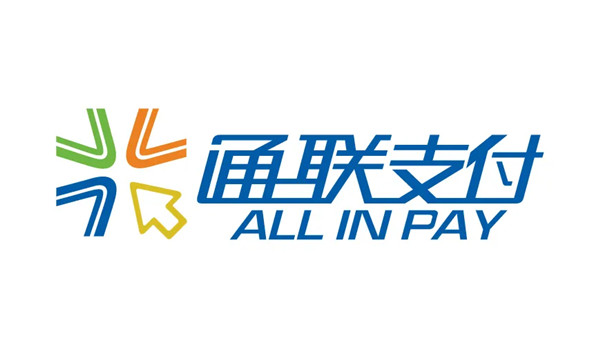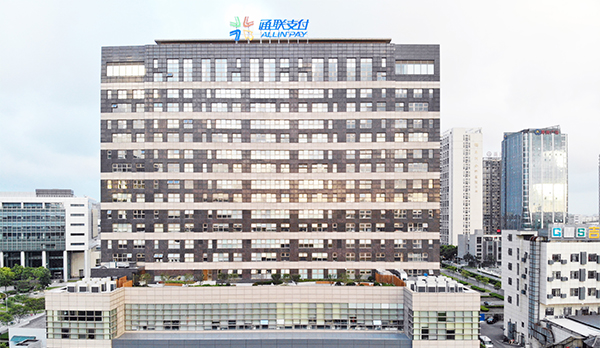 Xigui Tea Plantation
Lincang Bangtai Xigui Manor Co., Ltd. is located in Lincang, Yunnan Province, the place of origin of tea trees, known as "Tea Warehouse of the World", "the Blessed Place to Escape the Heat of the Summer and the Cold of the Winter", and "the Original Ecological Cultural Tourism Destination". Xigui Manor owns and manages over 10,500 hectares of tea gardens with ancient trees, mainly distributed in Linxiang, Shuangjiang, Cangyuan, Fengqing and other production areas in Lincang, as well as in famous mountains such as Xigui and Bingdao. The goal of Xigui Manor for the next three years is to owns and manages 20,000 hectares of ecological tea gardens and become the world's largest production base of raw ecological tea. With the phased opening of the boutique health resort, the planning and construction of the Xigui Tea Town, and opening of the Pu'er Tea Expo Hall and the Experience Hall, Xigui Manor is aimed at becoming one of the top 10 globally most influential tea estates.